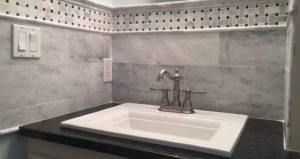 Unfortunately, kitchens and bathrooms tend to get the most foot traffic inside of the home. They tend to get worn down faster than other areas of the house, which affects the overall look of your property. Renew your bathroom or kitchen area into an elegant or modern oasis with of remodeling services. We have a meticulous process that ensures excellent craftsmanship and provide kitchen and bathroom remodel cost using a cost to redo analyst.
Home remodeling
Full bathroom renovations
Full kitchen renovations
Home renovations, remodeling
Countertops
Flooring
Flooring installation
Cabinetry
Design
Hardware installation
Painting services
Tile installation
Additions
Plumbing
Electrical
Wall removal
Sink/faucet installation
Shower door installation
Lighting configuration
And much more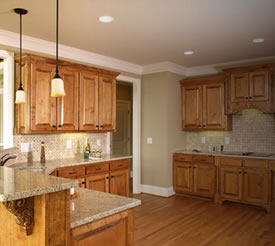 Completely transform the ambiance of your home with our kitchen and bathroom remodeling services. We will create you the kitchen or bathroom that you have always dreamed of and turn your vision into a reality. Contact us today if you are located in Amarillo, TX or the surrounding area. We look forward to hearing from you and answering any questions that you may have.