Looking 20, 10, or even 5 years in the past can be a bit nauseating. When it comes to following trends, we typically look back and question "What was I thinking?". However, some trends are simply classic, and will always feel fresh and relevant.
Over the past 10 years, these trends have maintained their allure, and we don't see them going away anytime soon. Below are the top 5 most classic, captivating, and functional trends from the past 10 years. 
1. White Kitchens
Data repeatedly shows that kitchens with white countertops, white cabinets, and white backsplash are still all the rage. This look will always feel fresh and timely, and creates an open and inviting atmosphere. 
Contrasted with wood floors, a dark island, and stainless steel finishes will give you an elegant and classic look that will impress for years to come.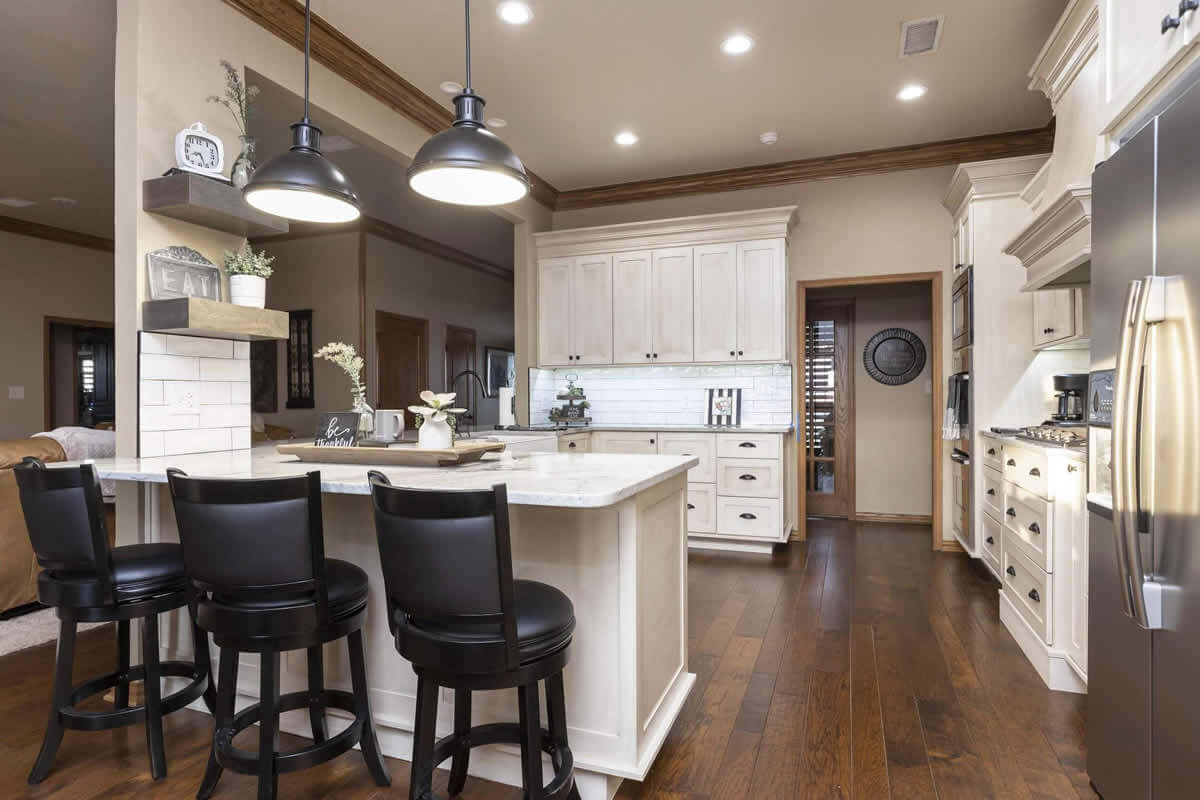 2. Calm Contemporary Style
Many design photos from decades ago often look jarring or out of date because of the flashy colors and bold patterns. Erratic prints and colors don't always have a long shelf life, but sticking to neutrals and minimalist designs will maintain classic for years. 
The power of a well- designed space is apparent even in the simplest space with the right use of color, lines, and materials. The clean-lined contemporary style and soft palette create a relaxing, spa-like atmosphere – one you'd probably still enjoy decades from now.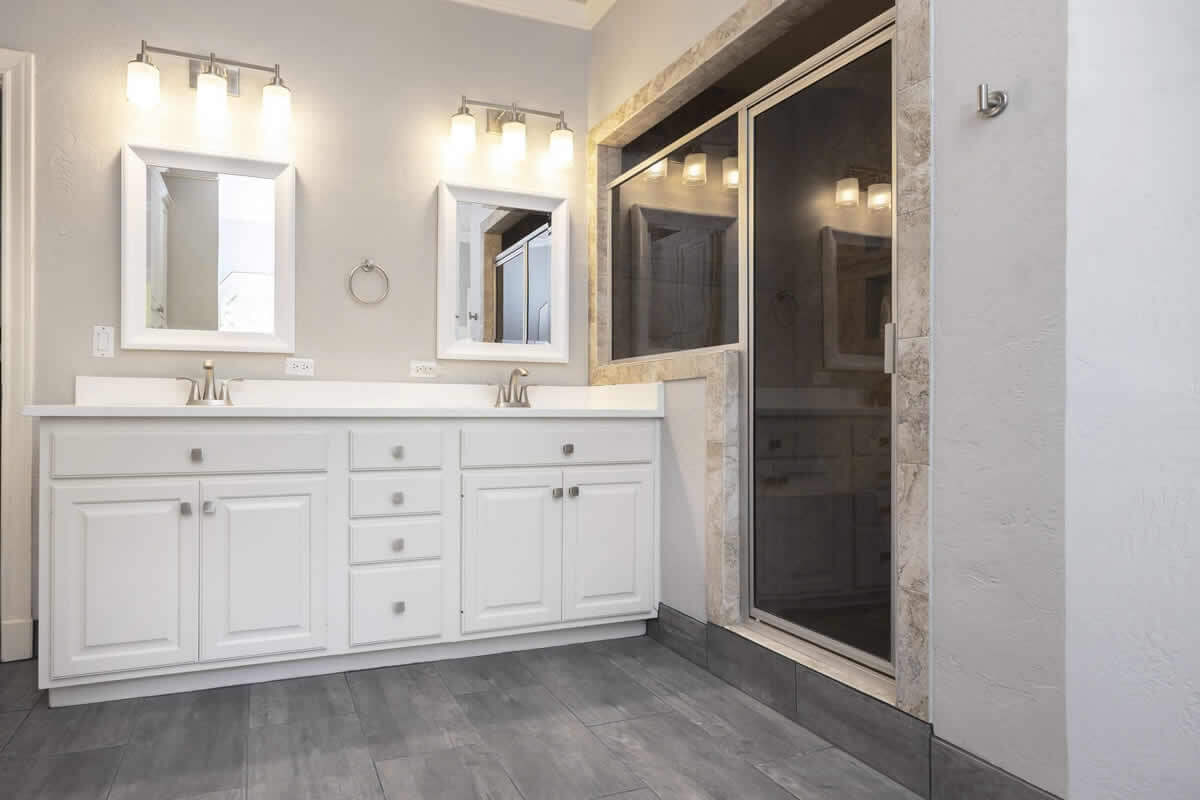 3. Traditional Style Bathrooms
The amount of options for bathroom tile and other materials can be overwhelming, and home-owners often make an impulse decision that they quickly grow to regret. If you desire a relaxing, elegant, and long-lasting style, you can't go wrong by sticking to traditional materials and finishes. 
Details like a marble countertop and flooring, round swivel mirrors, shaded sconces, and light gray painted millwork, helps a room maintain its freshness.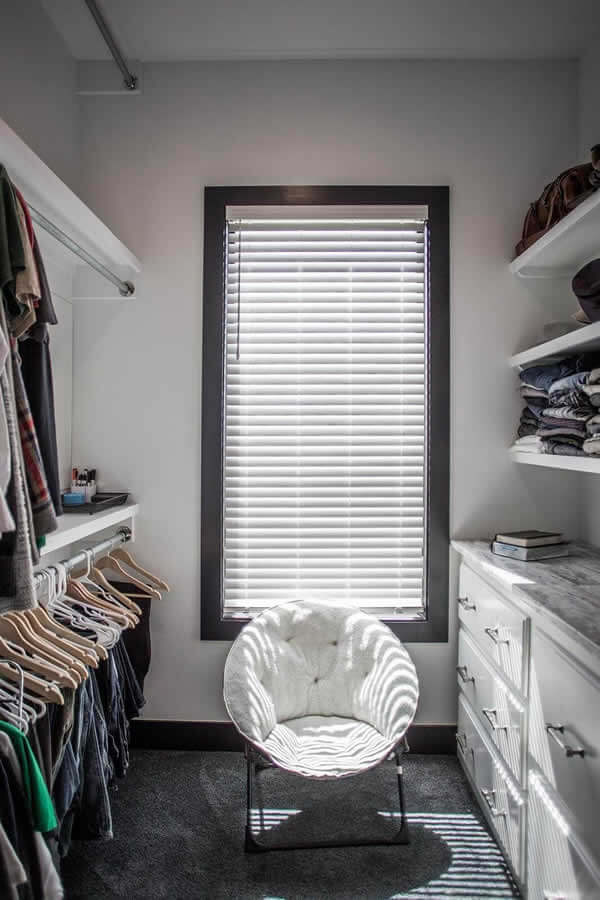 4. Hardworking Storage
Having well designed and hardworking storage space can make all the difference. Whether that's in your pantry, your kitchen cabinets, closet, or the use of bathroom organization, hardworking storage will work for you. 
Having customized drawers can be a great way to incorporate this in your home. Laundry-rooms and entry-ways can also have built in storage space for shoes, jackets, and everything in-between. Providing a clean space for everything will never go our of style.
5. Shades of Blue, Gray, and Cream
Color can be a tricky thing when it comes to home design. Especially bold, bright, and hot colors. Nothing goes in and out of popularity as fast as vibrant colors. Few colors have held their popularity over the years, and nothing can quite seem to kick them. Blue, gray, and cream create a soft and sophisticated look that travels well across styles and decades.