New Life Homes has decades of experience in home renovation and custom home constructions. Whether it is for a single room or an entire house, we are definitely the people to work with. We have a team of skilled remodelers who specialize in home remodeling service that will suit the aesthetic of your home.
We bring home renovation and remodeling ideas to life. Whether you want to build a custom home or you just want to improve the look and feel of your property, we are definitely the team to work with. With years of experience in the home renovation industry, there isn't a project that we can't accomplish for you.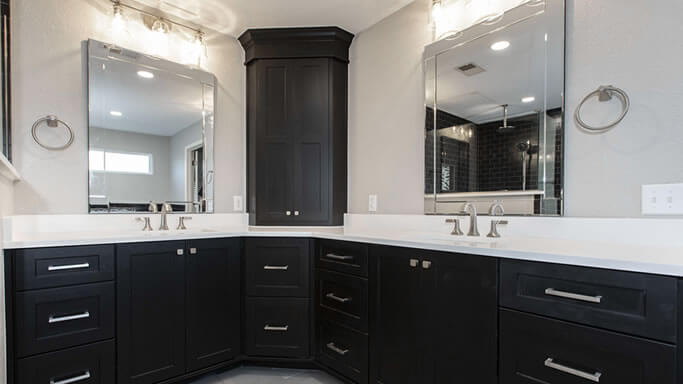 SERVICES
Aside from home renovation, New Life Homes also provides a wide range of services for properties across Amarillo and Canyon. Take a look at what we have to offer for the improvement of your home.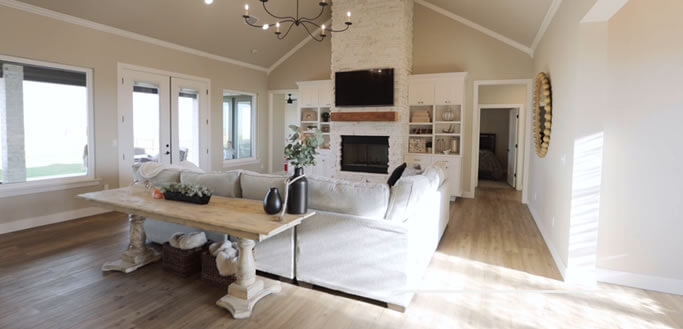 spacer
NEW HOMES
We understand that building a new home involves time and commitment. That's why our home renovation experts are determined to finish the project within the timeframe without compromising the quality of our services. This way, we can ensure that the plan will be well-implemented and not exceed your budget as well.
RECENT PROJECTS
Our home renovation experts provide comprehensive works across Amarillo and Canyon. May it be a home addition or a full-service custom home construction, we can accomplish it for you. Take a look at the various home remodeling projects that we've worked on across the area. We want you to see what we can provide for you even before you decide to partner with us. Feel free to browse through our gallery section to learn more about what you can expect when it comes to our offers.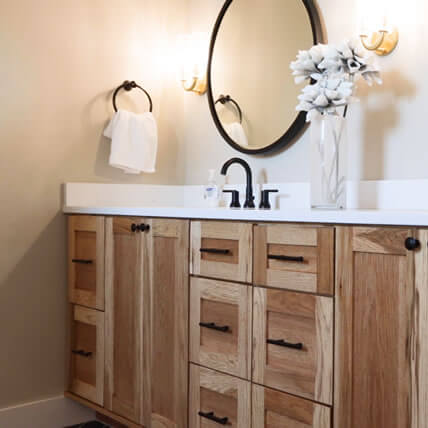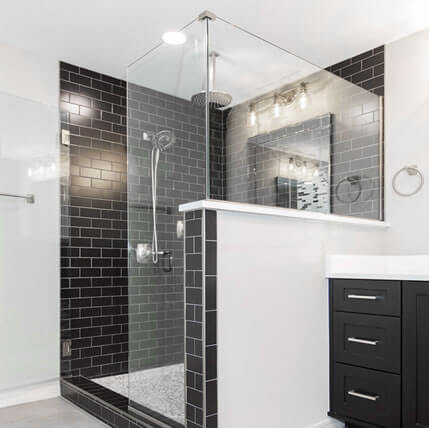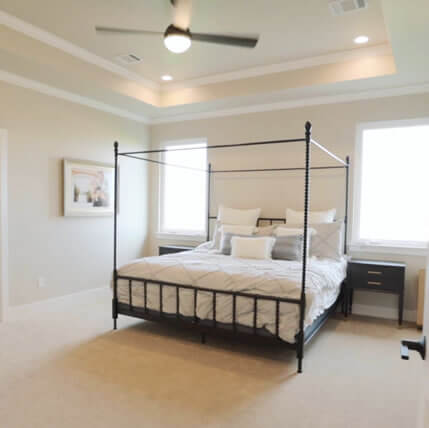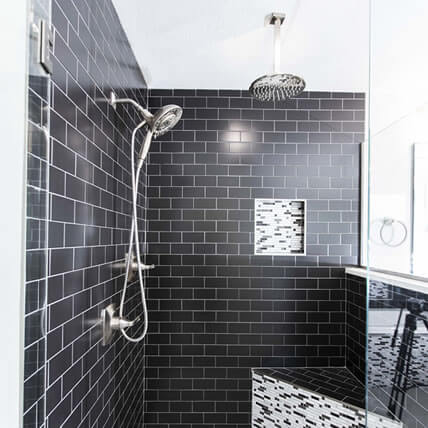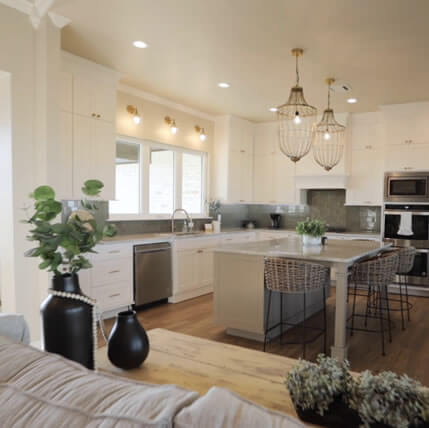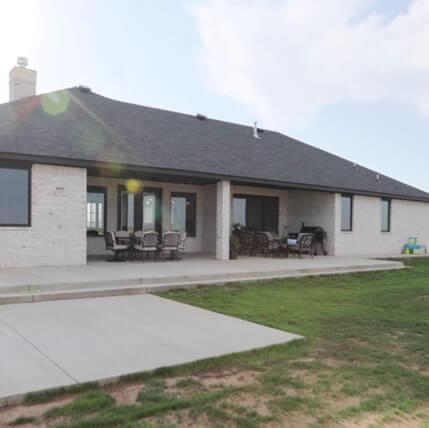 FEATURED ARTICLES
10 Ways to Make Any Bathroom Look Bigger
We all dream of a lucious, spa inducing bathroom space. Maybe with a rain shower, a large soaking tub, a chandelier, or maybe even a decadent chaise to lounge on. Whether or not your bathroom is living up to this fantasy, there are ways that you can optimize our space to live up to its […]
READ MORE