New Home Construction & Custom Home Building

Across Amarillo and Canyon
Every new home construction is an exciting endeavor for aspiring homeowners, and being able to finally live in it when completed is something that they happily look forward to. If you're one of those future residents who are considering having your custom home built anywhere in Amarillo or Canyon, then New Life Homes is the right company for you to partner with.
With years of experience under our belt in the construction business, we have honed our skills and services to become the top custom home building specialists in the area. We are a licensed, insured, and bonded construction company, so you can rest assured that every new home construction project we do exceeds expectations with satisfaction guaranteed.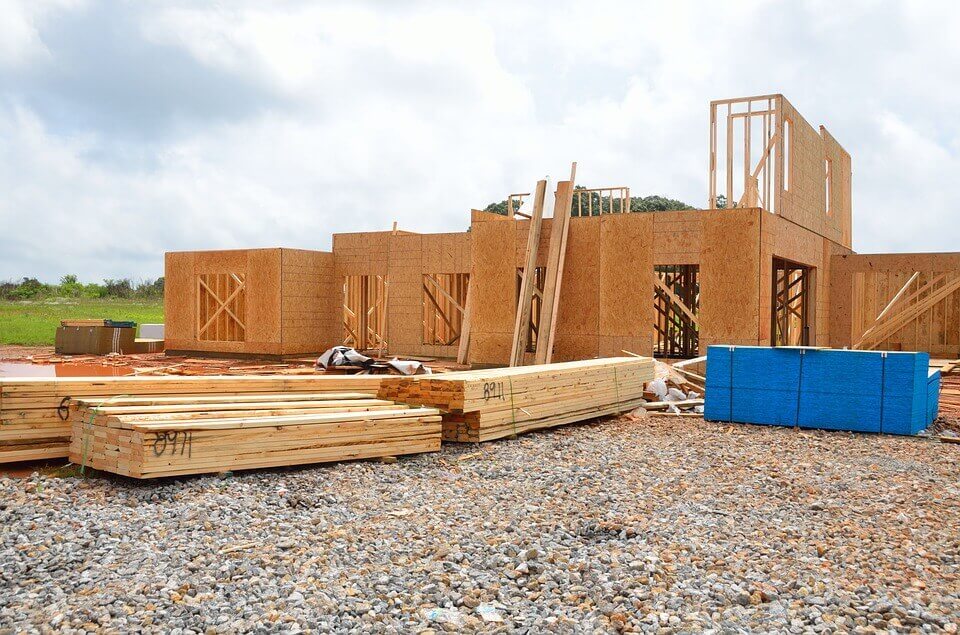 Your Partner Every Step of the Way
A new home construction is a huge commitment that every new homeowner in and around Amarillo and Canyon should properly prepare for. Fortunately, New Life Homes is here to help so that you wouldn't have to face this life-defining moment alone. We will be with you from the moment you contact us for a free quote until the time we hand over the keys to your newly constructed home.
We Have Your Best Interests in Mind
We also understand the importance of your time and finances. For this reason, we always make it a point to communicate with you thoroughly so that your dream home in and around Amarillo and Canyon will be built the way you envision it to be: on-time and within your budget. We also have set in place the most effective and viable processes to ensure that you have the best experience possible.
What We Can Do For You
Here at New Life Homes, all of our contractors are highly trained and continuously keep themselves updated with the latest technology, changes, and trends in our field of work, making us highly competitive in the construction industry.
Here are some of the features that you can expect whenever we have a new, custom home building project:
Low-Cost Maintenance
Move-In Ready
High-Rated Energy Efficiency
Modern Floor Plans and Designs
Designed according to your needs and lifestyle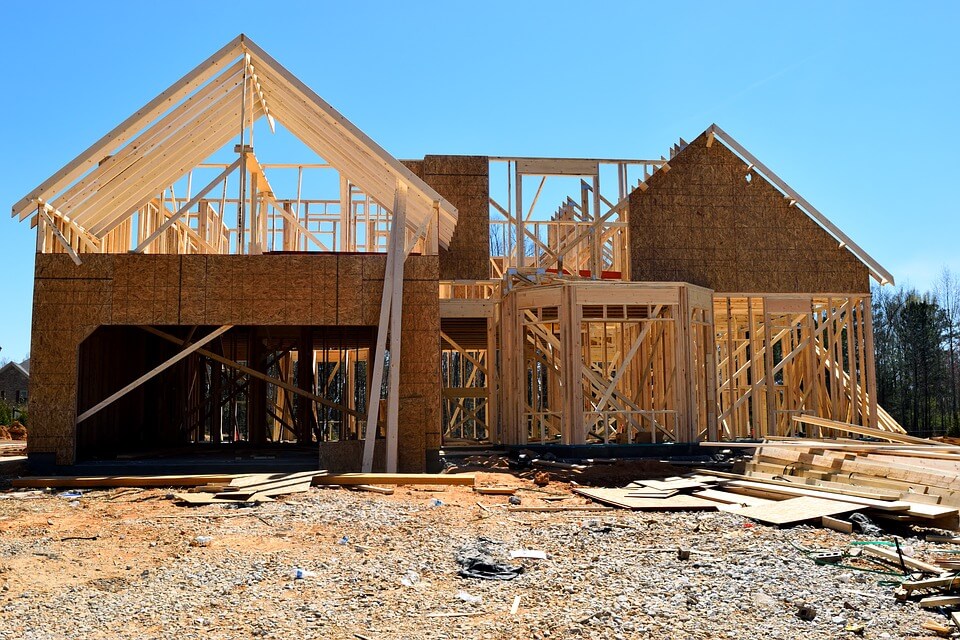 As the leading new home construction company throughout Amarillo and Canyon, New Life Homes strives to deliver exceptionally constructed homes as efficiently and affordably as possible for you and your family. We guarantee to deliver quality work on time while working within your budget.
If you want to know more about our custom home building services, feel free to contact us at 806-410-0058. You may also use the form provided on our Contact page.