Commercial Construction & Remodeling

Across Amarillo and Canyon
Apart from new home building, New Life Homes also specializes in commercial construction across Amarillo, Canyon, and its surrounding cities. Essentially, we are here to help you start your business by providing you with a safe and sturdy office that you can use for your everyday transactions.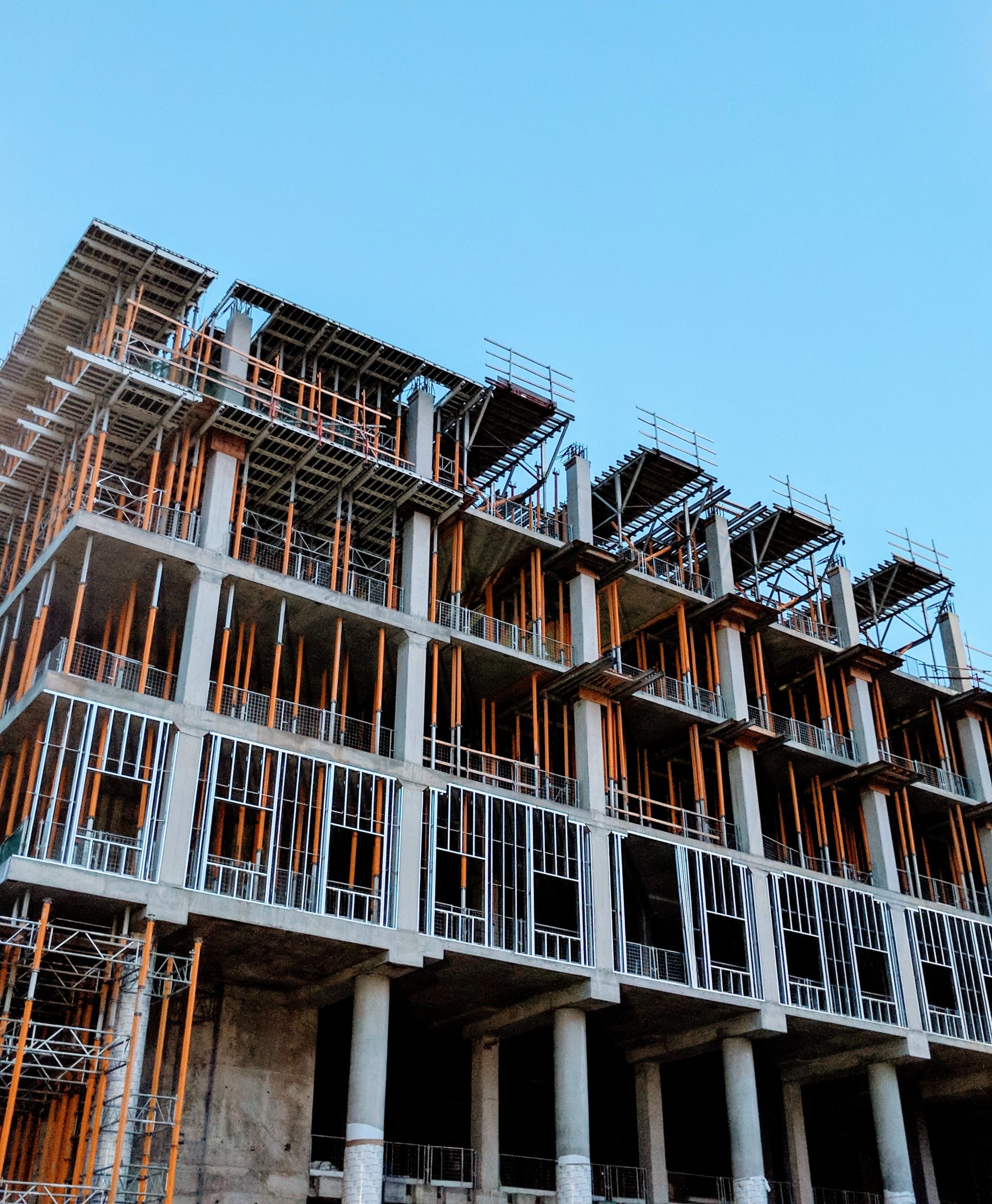 Our team follows a methodical process, as well as standard protocols, to ensure that every budget is met without compromising their deadlines. In addition, we also make it a habit to communicate with you throughout the entire process to ensure that you are aware of any progress and updates regarding the commercial construction service that we're delivering. And in the event that you have any particular requests, we'll see to it that our team will take them into consideration.
Our company knows how important commercial buildings are and that's exactly why we make it a point to deliver the structure that you want without overspending and most especially, without compromising deadlines. In addition, we have state-of-the-art tools and high-grade materials to ensure that your building's structural integrity is on point.
More About Our Commercial Construction Experts
New Life Homes has years of experience in the commercial construction industry and our team has accomplished countless projects across Amarillo and Canyon, including big and complex buildings for well-known establishments.
Essentially, we at New Life Homes have made it our personal mission to provide you with a building that you can call your own. So if you're ever in need of commercial construction across Canyon and its nearby areas, feel free to contact us for a free estimate.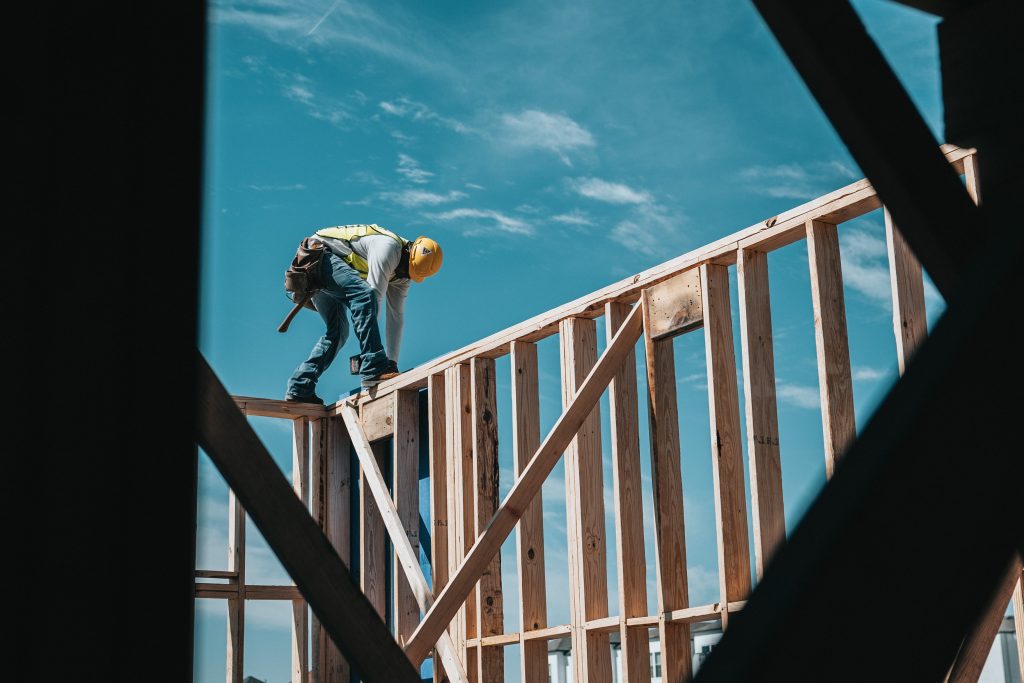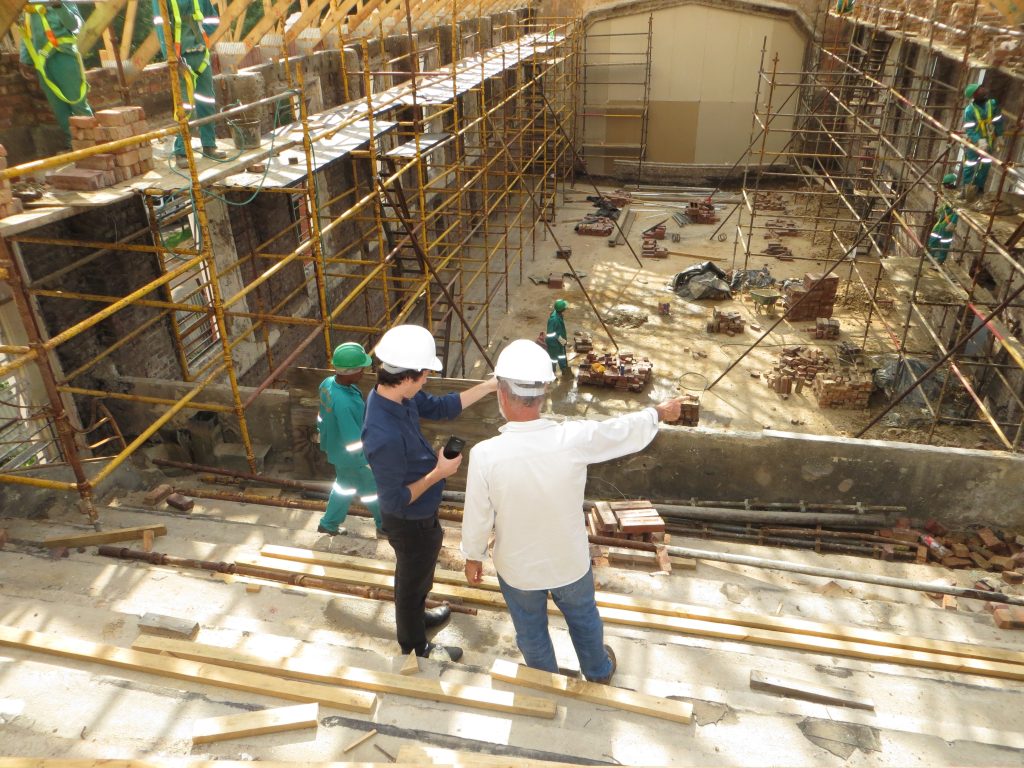 Get In Touch With Us For Your Commercial Construction Needs
We understand that commercial construction is a personal matter to some business owners across Amarillo and Canyon as it is one of the major means for their success. Because of that, we've made it our goal to provide you with a building that will definitely accommodate your needs, as well as your clients.