When designing the basic fundamentals of a room are considered, textures are a very important detail. Not only where furniture, artwork, and rugs are concerned, but on the very walls of the space. Picking texture that promises a sense of cohesiveness in style and ambiance can be a trying task, but it doesn't have to be. In order to achieve a seamless flow in design, there are many architectural and thematic elements to consider. 
Before making any decisions, it's important to have a clear vision of the finished space. Without first understanding the end goal, it is difficult to make any decisions in regards to what would best compliment the space. In order to do this, take notice of colors and themes in your current collection of pieces. Once you have a clear understanding of your taste, you can further examine which textures would best compliment your space. 
It is necessary to have a general understanding of the different textures available to you in order to assess which texture best fits your desired aesthetic. Drywall texture can greatly impact the feel of a room, which is why it's important to be strategic with how you pair it with trim and paint colors. Some textures have notable sweeping peaks and deep crevices, while others may be thin with little imprint.
The Different Types of Texture
There is a variety of options available to you that vary in style, theme, and aesthetic. While many places have textures that are specific to their region and culture, they can be easily implemented no matter where you're located. Here are a few of the most commonly used textures.
Orange Peel Texture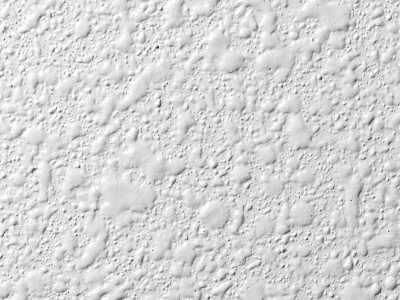 This drywall finish acquired its name due to its obvious resemblance to an orange peel. This design choice is often accompanied with more Spanish or Southwest designs, but is a long-lasting and eye-catching technique.
Machine Brocade Texture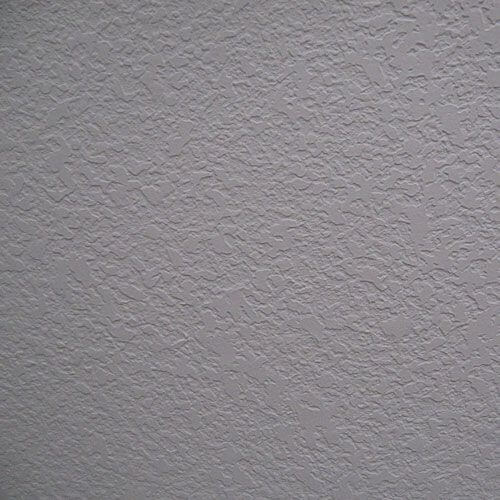 Often used as the generic default, this texture fits well in modern homes. It's pattern often varies but typically consists of larger sections of the wall being more raised from the wall than others.
Popcorn Texture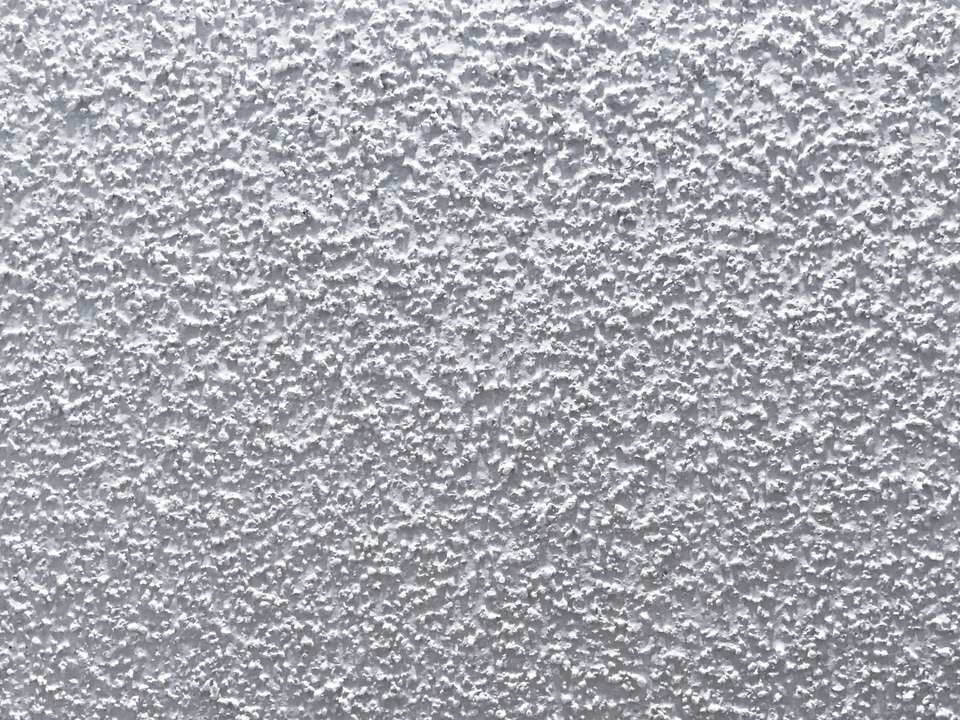 Due to its major debut in the 60's and 70's, this style reflects a more retro design. This technique consists of smaller, bumpy clusters and is typically used on ceilings.
Smooth Wall
Most commonly used in contemporary homes, smooth walls can also achieve a clean and elegant finish. Typically used to enhance lines and other elements in a space, smooth wall is good for modern homes, office spaces, and commercial buildings. While not actually perfectly smooth, often when finished has a very subtle orange peel appearance.
Swirl Drywall Texture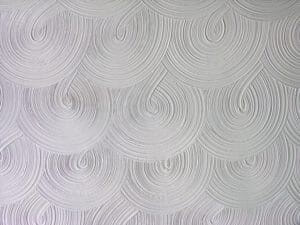 Typically used for ceilings, and occasionally walls, this half circle technique is more commonly used on the East Coast but can create a very inviting and light atmosphere.
While choosing drywall texture on your own may seem a bit daunting at first, understanding the baseline fundamentals goes a long way. It is also equally as important to hire someone you feel confident is capable of translating your vision well. While applying your own drywall texture is achievable, hiring a professional is a long-term and guaranteed investment. No matter what texture you choose, New Life Homes ensures quality and outstanding service.