Unparalleled Kitchen & Bathroom Remodel Services

Across Amarillo and Canyon
For over 20 years in the residential modeling business, New Life Homes has offered unparalleled kitchen and bathroom remodel, drywall repair, and other home renovation services to the residents of Amarillo and Canyon, as well as its surrounding areas. Our skilled remodelers have undergone extensive training programs and gained a tremendous amount of hands-on experience to ensure all of your remodeling needs are met with exceptional results.
Protecting Your Investment
Getting a kitchen or a bathroom remodel is a great way of improving your home's living space with regards to its functionality, as well as its aesthetics. With that in mind, partnering with a reputed home renovation service provider in your area is highly important if you're aiming for a successful remodel.
Here at New Life Homes, we understand that these types of renovations are huge investments and that is exactly why we do everything we can to ensure it's done right, without delays, and within your budget.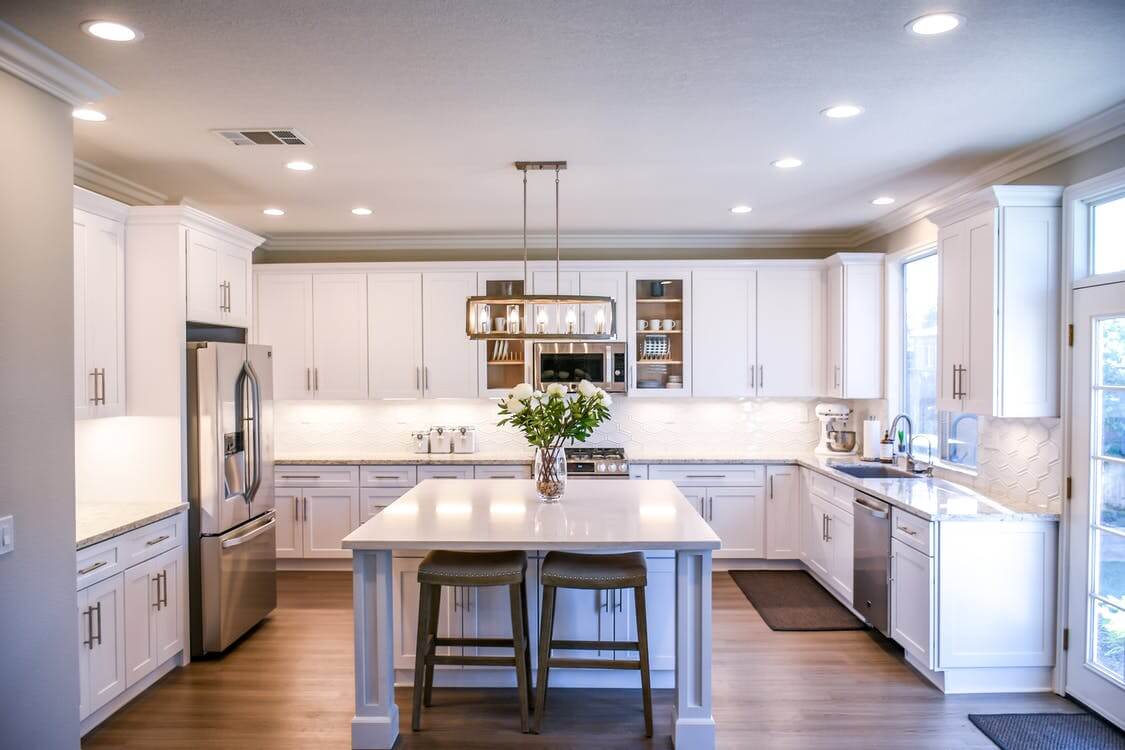 Personalized Service
Your experience is our top priority. This is the reason why we involve you throughout the whole process so that we can ensure your remodeling project, may it be a drywall repair or a bathroom remodel, will be completed according to your needs. Our team of Amarillo and Canyon-based residential remodeling professionals have detailed knowledge about the services we provide. We can help you put together a plan of action that best suits your needs and answer any questions you may have. We also designed our processes to make sure not to disrupt your day-to-day activities as we conduct our operations.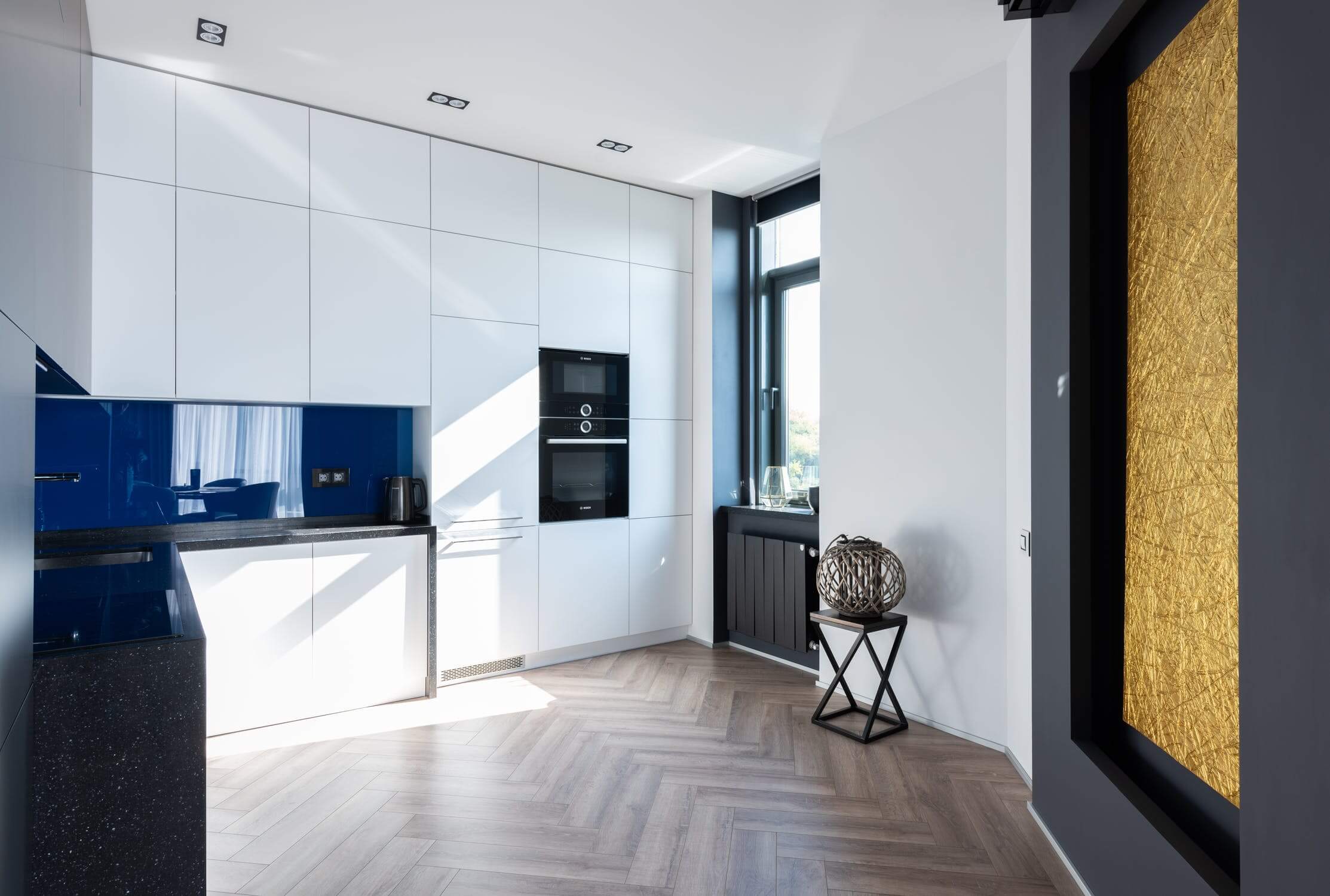 Here are some of the home renovation services that we offer:
Bathroom remodel
Kitchen remodel
Drywall Repair
Custom Cabinets
Interior and Exterior Painting
Room additions
Door Replacements
And many more!
Here at New Life Homes, we specialize in remodeling and restoring homes for our clients throughout Amarillo and Canyon. We can transform every space in your property to make it feel as welcoming, bright, and luxurious as new.
For more information about our kitchen and bathroom remodel solutions and other home renovation services, feel free to contact us anytime. Our staff will be more than willing to answer any of your questions, or to set up an appointment with us.