Reliable Roof Repair and Replacement Services

Across Amarillo and Canyon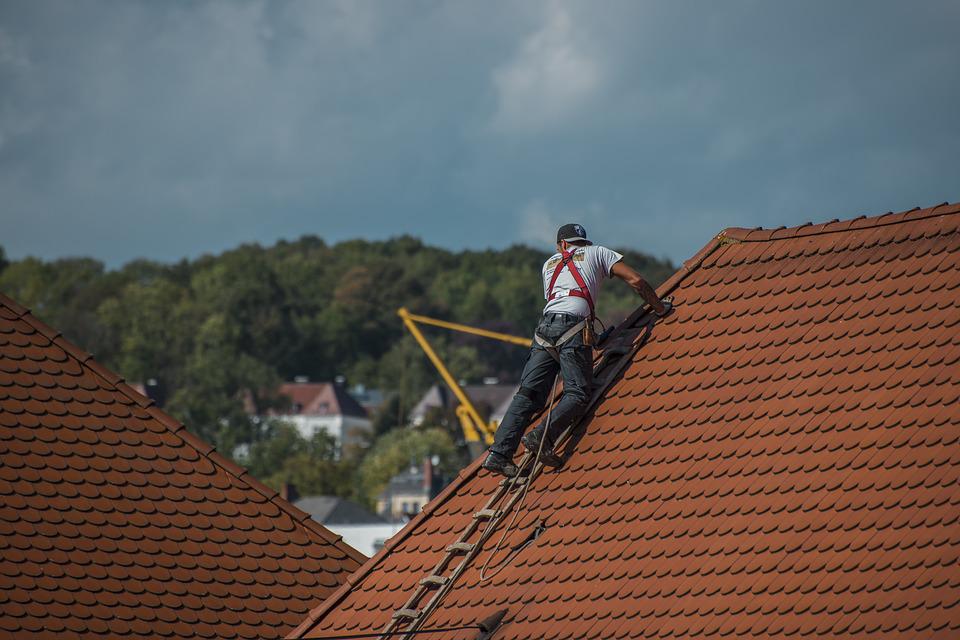 Your roofing system protects you from rain, wind, snow, and other natural calamities. This may not be as exciting as getting a new bathroom or building a new home, but having a properly installed roof is one of the most important elements that make homes safe and secure. Now, while roofs are designed to withstand extreme weather conditions, the need for regular roof repair and maintenance is unavoidable due to compounding damage brought about by climate changes, as well as general wear and tear that accumulates over time. That's why it's always recommended to have a team of skilled roofers that you can call whenever you need to have your roof repaired or even replaced. And with New Life Homes, our roof repair and replacement professionals are more than capable of delivering quality services to the residents of Amarillo and Canyon, including the people who are living within 45 miles of these towns.
We have decades of experience in the industry when it comes to handling various roof repair and replacement services for different types of roofing materials. Our roofers know exactly how to properly execute our services to make sure that we exceed your expectations. We understand that weather conditions in Amarillo and Canyon can be tough and may cause damage to your roof, especially with the extreme summer heat that's usually followed by tropical storms. That's why we made it our personal mission to further improve our skills to be able to deliver the excellent roof repair, replacement, and maintenance service that you need to improve your home's roofing.
Why Choose Us For Your Roof Repair & Replacement Needs

Quick Response Time

Quality Workmanship

Efficient Work
Top-Of-The-Line Materials

No Back Jobs
Our Field of Specialization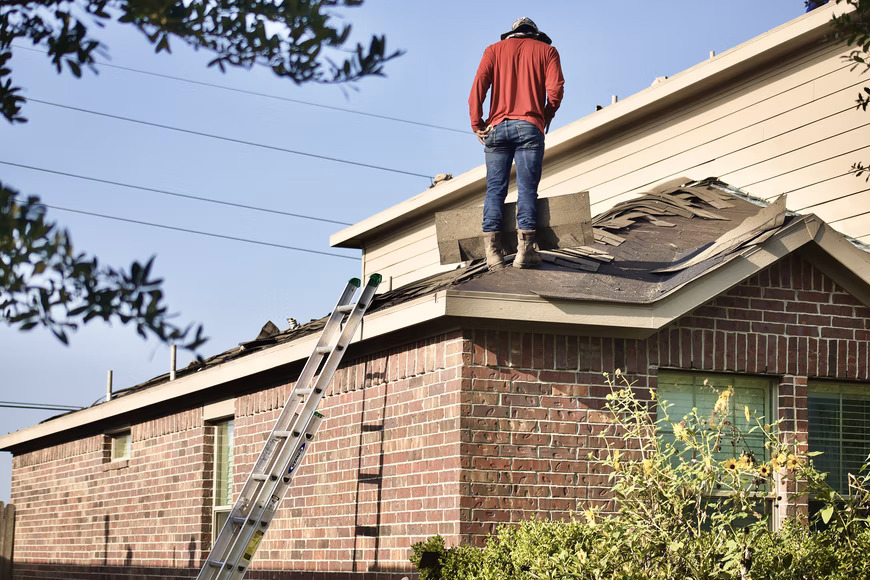 Roof Repair
Repair is one of the most common services that you'll encounter when you're looking to improve your roof, but at the same time, this is also one of the most effective ways to prolong its lifespan. This is especially true for properties located in Amarillo and Canyon, where the humidity can greatly affect a roof's structural integrity. Extreme heat and water will damage almost all types of roofing materials. And although this is a normal occurrence for residents around the area, it's always annoying whenever you experience leaks coming from small holes on your roof. This is exactly why it's always best to have your roof repaired regularly to make sure that any damages will be solved immediately. Failing to conduct regular maintenance to your roofing system will cause you to spend more money in the long run as compared to hiring experts like New Life Homes to perform roof repair right from the start.
As roof repair experts, we know exactly what to do the moment we determine the cause of the issue. We provide fast and effective repair solutions to maintain your roof's condition while saving you from having to spend more due to the possibility of needing a roof replacement.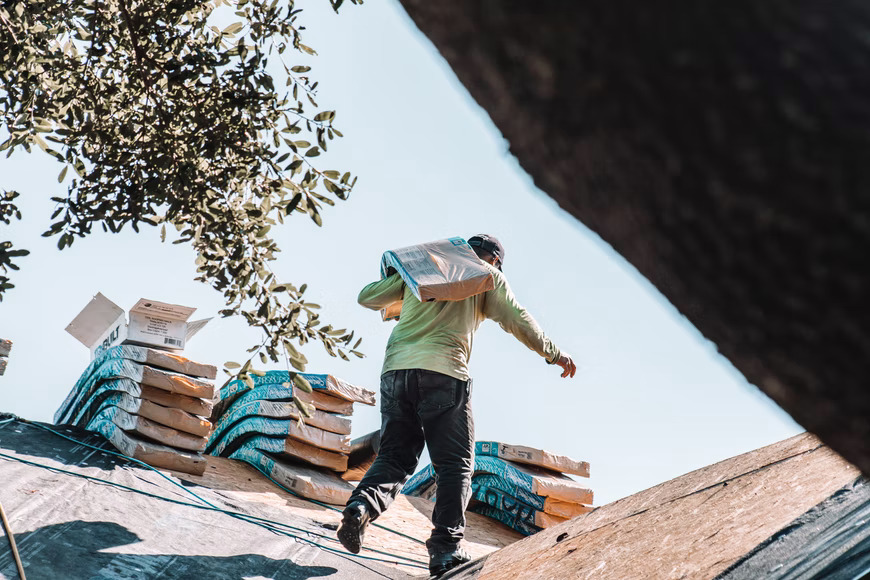 Roof Replacement
The need for a new roof is more or less visible to the naked eye, and two of the most common indicators of needing a roof replacement are torn roofing materials and an observable area of leakage on the roof itself. But even if these damages were caused by age or extreme weather conditions, having to decide on getting a roof replacement is always a difficult decision, especially if you're in a tight financial situation. And since this is a huge investment for your home, we want to ensure that you get exactly what you envision.
With that in mind, we're providing the residents of Amarillo and Canyon with a brand-new roof through our roof replacement services. Our team of experts is knowledgeable enough when it comes to different types of roofing materials, as well as the techniques needed to deliver long-lasting results. We have worked on countless projects and we've even provided roof replacement services for large-scale projects. 
Get In Touch With Our Roof Repair And Replacement Experts
For your roof repair and replacement needs anywhere within 45 miles of Amarillo, don't hesitate to get in touch with New Life Homes. We have expert individuals who are highly skilled and trained to deliver quality services to make your home more secure. Whether you are in need of roof repair or a replacement altogether, we have a team here at New Life Homes who are always on standby to provide solutions for your property.
If you wish to know more about what we can provide for your home in Amarillo or Canyon, feel free to browse through our website for the various home remodeling construction services that we specialize in. And in case you have any questions about roof repair or replacement, you can easily reach us at 806-673-9110 or send us an email via our Contact page and we'll get back to you as soon as possible.