What Is A Barndominium?
Barndominiums or "barndos" are barn-style structures that are usually made out of metal, wood, or a combination of both. Most of the barndos around Amarillo and nearby areas are large and rectangular in shape that have open-living concepts, which give homeowners more options for customized layouts. Although some homeowners opt to have their property converted to barndominiums, there are others who prefer new home construction instead to make sure that their property has the updated design and structures as this will make it more modernized and to better accommodate the customizations and modifications that they want for their home.
Barndos are considered by a lot of home building experts to be a practical choice as they are energy-efficient and require little maintenance. In addition, the majority of barndominiums are equipped with stained floors, engineered concrete slabs, spray foam insulation, and high ceilings, which is why custom home builders are recommending this option to new homeowners who have settled in cities such as Amarillo and Canyon.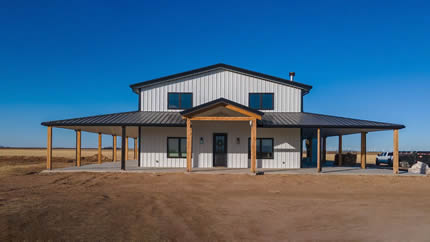 How Long Will It Take To Finish A Barndominium?
Think of barndos as a conventional home. Its construction time depends highly on various aspects such as the skill of the custom home builder who's overseeing the project, as well as factors that affect the entire process such as the availability of materials, designs, styles, and also the level of customization that you would want to achieve for your barndo. But more often than not, it is faster to build and finish a barndominium as compared to constructing a traditional home in areas such as Amarillo.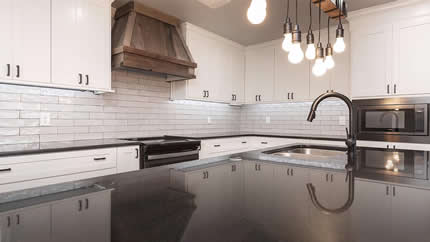 How Much Does A Barndominium Cost?
The expenses involved in building a barndo would depend on the type of materials and structures that you want to use for your property. For example, metal is more expensive than wood because of its durability. But to give you a more detailed overview, let's take a look at the things that you should consider if you're planning to build a barndo.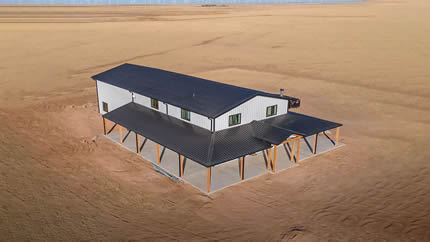 Exterior Material
One of the biggest costs of home building comes from the exterior materials that are used to create its essential components such as roofs, windows, and doors. In addition, other exterior parts, which include landscaping, patio, porches, balconies, and fencing will definitely affect the overall cost of your barndominium.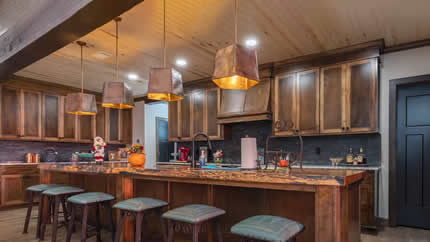 Interior Material
Moving on, let's now tackle the materials needed in customizing your barndominium's interior space. When it comes to choosing the amenities for your home, remember that the more custom or personalized it is, the more expensive it gets. Materials such as flooring, appliances, countertops, hardware, and even the plumbing components will affect the cost of your barndo.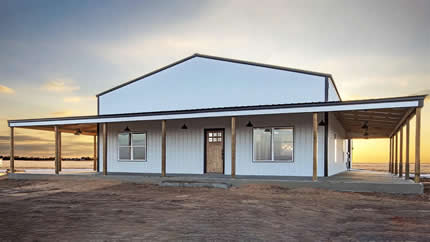 Is A Barndominium For You?
If you're considering opting for a new home construction, it's best to consult your trusted custom home builders to help you decide the overall design and structure of your barndominium to make sure that it caters to your needs. In addition, you also have to think about the specifics such as the features that you want for your new home to ensure a smooth process once you start with the construction of your barndominium.
And if you're looking for a team of reliable home building experts who can help you construct the barndominium that you've always wanted, feel free to get in touch with us. Here at New Life Homes, our goal is to help homeowners living in Canyon, Amarillo, and its neighboring communities to achieve the property that they have always dreamed of by building barndominiums that match their preferences and specifications. 
Give us a call today so we can discuss your plans.